connor-sexonlegswithahat-temple: vgkait: The Scooby Doo cartoons have kept the same style for almost all of its runs Then you have "Shaggy & Scooby-Doo Get a Clue!" and it's like Who the fuck are these assholes WHAT THE FUCK IS THAT SHIT? 
Man am I a happy camper lately.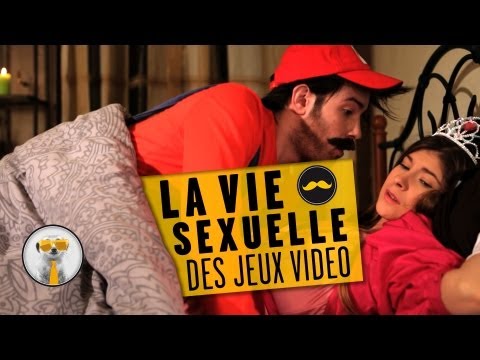 There might be something this time around.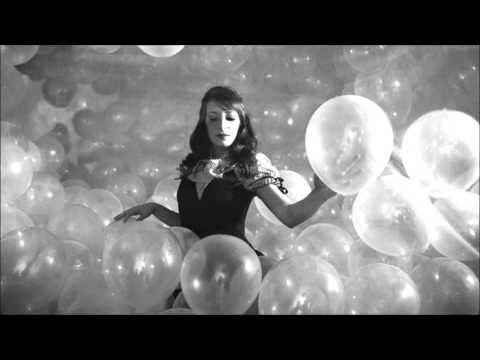 Happenstance and circumstance are all knotted up in the start of us Open eyes, open wide but if it happened once, it happened We sat down and spoke about all the ways that you didn't want to fall Drenched in talk, untangling thoughts that we had out loud from the inside out My heart felt like it could burst wide open When you arrived from nowhere there was nothing now there's...
I've found my happy place.
Which happens to be a particular couch while netflix is on, and someone is sharing a blanket with me. What can I say, for the right person, I'm easy to please.
Can I be worth it just one time?
If nothing is true, what more can I do? I am still painting flowers for you.
1 tag
"Boom! You got a family!"
I love my sister and her reassuring, yet goofy, advice.
"Live boldly, live openly, and grab good things when they come your way. They may..."
Sometimes you have to step out of your box to ever...
I heart Russian folk bands, and other fun facts.
I always continue to surprise myself. Last night was in more ways than one. This next chapter looks entertaining. 
If I don't feel something soon I may completely lose hope. 
me when my friends are sad: basically becomes a psychiatrist
my friends when im sad: ok
whitechocolatesuperstar: jennuhsaisquoi: "Sometimes, when people decide to leave you for good, you have to let them, no matter how much you don't want them to. There are some things that are far beyond our control. Even if you have the strength to fight for them, you have to accept the cold harsh truth — the people that you can't live without, can live without you." Thanks for this,...
Every time I feel like things could really be looking up…something or someone fixes that for me. The girl that was my closest friend, that would be the maid of honor for me one day, possibly even my future childrens godmother…serious serious probation…. I feel so hurt.
why can't I be one of those naturally skinny girls that has the metabolism of a 5 year old and gets to eat everything in sight who also wakes up with glowing skin and has singing birds do her hair Sounds so enticing, but a little less interesting. Except the birds, that would get my attention